Blogging And Social Media Marketing Services In India
Need social media marketing in Pune?
BlogBrandz is a social media marketing company in Pune that specializes in building online communities via blogging and social media management services.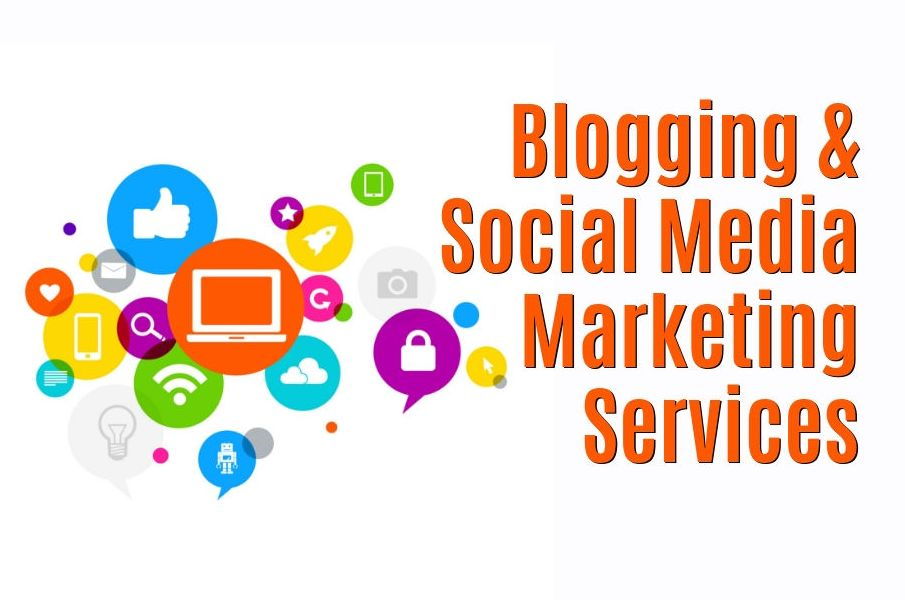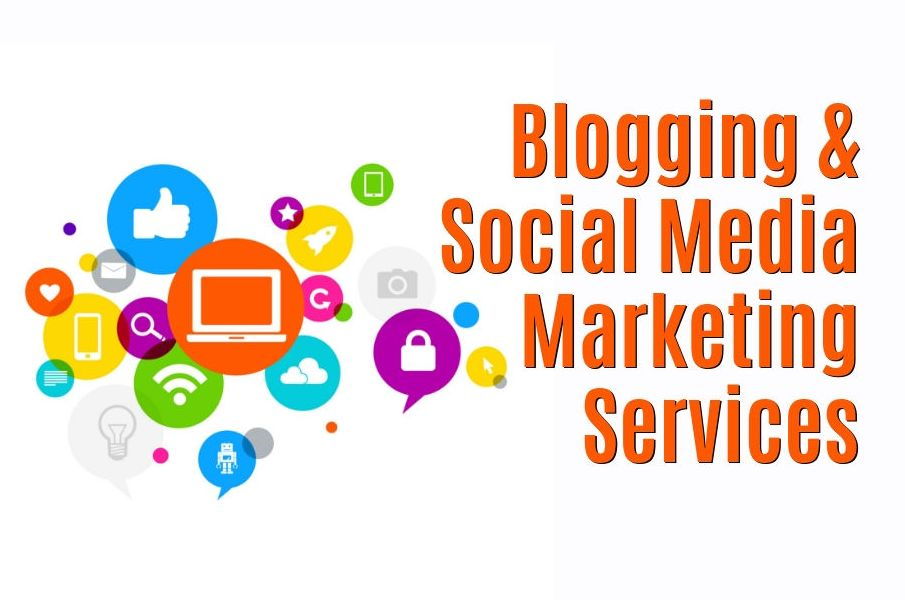 Social media marketing is now essential for most businesses to remain competitive in today's market.
But as an established startup or organization, your time is best spent building your business, not writing blogs and building a community on social media.
This is where a reputed and reliable social media marketing company in India can help you meet your goals.
We are a social media marketing agency in India led by a well-known social media marketing expert and consultant who stays abreast of social media marketing trends.
As an established social media marketing firm, we provide social media solutions that get results for our clients.
If you're looking for social media marketing packages in India that are designed to help you free up your time, contact us for a social media marketing proposal.
We will help you create and disseminate your content, build authority and reach, create social media branding and keep your products and services top of mind of your customers and clients.
Why Do You Need A Blog?
We believe that you must own your channel through which you communicate with your audience online. Your blog is the hub of your social media presence.
That is why we recommend having your own self-hosted WordPress blog and website with original content that becomes the hub of your social marketing presence.
If you do not have a website and blog, we will help you get it done through our partners. If you already have a WordPress blog, you only need to give us your login details.
As a mobile-friendly website and blog are essential for any form of online marketing, we will ensure that your website and blog theme is responsive and mobile-friendly.
Our social media packages include:
1. Publishing content regularly to your blog
We will formulate an editorial plan at the beginning of every month to decide the topics for the blog and create an editorial calendar for publishing the content.
We will publish unique, SEO optimized articles of 2000+ words to your blog, to keep your audiences engaged and interested in what you have to offer and boost your search rankings and website traffic.
We will also share your posts to all your social media channels.
2. Management of all your social channels
We will create and manage all the social profiles that will work best for your business and customers and build follower lists on all profiles.
We will keep your WordPress install and plugins updated and optimized with the most relevant functionality and moderate comments and spam.
We will create a social media marketing strategy for Facebook, Twitter, LinkedIn, Instagram, YouTube and other networks, depending on which ones are most relevant to your business.
We believe that B2B business goals would be best served by promoting your business on Twitter, LinkedIn, and YouTube, while B2C marketing goals would be served by using Facebook, Twitter, and YouTube as the primary channels.
You should also have a presence on Pinterest, which can become a significant source of traffic for your blog.
If you're a business that depends on and targets local customers, a Google+ Business Page is essential. We will grow a following on all profiles, based on the social media marketing strategy that we will formulate for you.
We will update your social profiles regularly with your original blog posts and with third-party news items or quotes that keep your audience engaged.
3. Facebook Advertising
Social media marketing on Facebook has become more difficult in the last few years since the organic reach of pages has declined drastically.
In order to grow a following and get your posts seen by the right audience, it has become essential to set aside a social advertising budget for Facebook ads to build a follower base and ensure that your posts get more engagement.
We also offer social media lead generation services through our partners. So if you're looking to implement social media marketing in India from a social media optimization company, click the link below and contact us right away.
---