Blog Content Writing Services
Looking for blog writers in Pune?
We have been publishing content online since 2001 and writing blogs since 2003.
We help our clients boost targeted traffic to their websites through blog post writing.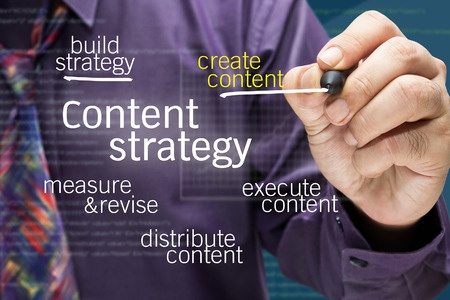 What Our Blog Writing Services Offer
We ensure that the blogs written for you are original, unique, grammatically correct and focused on issues that your target audience is interested in.
Before we start writing blogs for you, we will understand your business goals and objectives and the target audience you are trying to reach to identify their goals, aspirations and pain points.
Every month, we will sit down and plan your content strategy for the month.
We will assess the kind of blog topics you would like to focus on for the month and create an editorial calendar with a content publishing schedule.
We will then publish optimized content to your blog, create appropriate tags and categories and also advise you on how to optimize your blog software for the search engines, or do it for you, if given access.
How Often Should I Blog?
We believe that blog quality and consistency is more important than frequency, so we recommend a blogging frequency of one post per week to start with.
We can gradually increase the frequency as required, depending on the feedback and traffic from your blog readers.
We will also analyse your blog traffic using Google Analytics and assess the success of our blog writing efforts and fine tune them as necessary.
So if you want to hire a blog writer, contact us now.
Our blog content writing services are part of our social media marketing package for businesses.
Contact us for a social media marketing proposal.
---