Digital Marketing Services In Pune | Digital Marketing Solutions That Get Results
Digital Marketing Services, that include Social Media Marketing (SMM), have become essential for most businesses to remain competitive in today's market.
If you have no time or inclination to spend hours building a community on social media, we can handle it for you.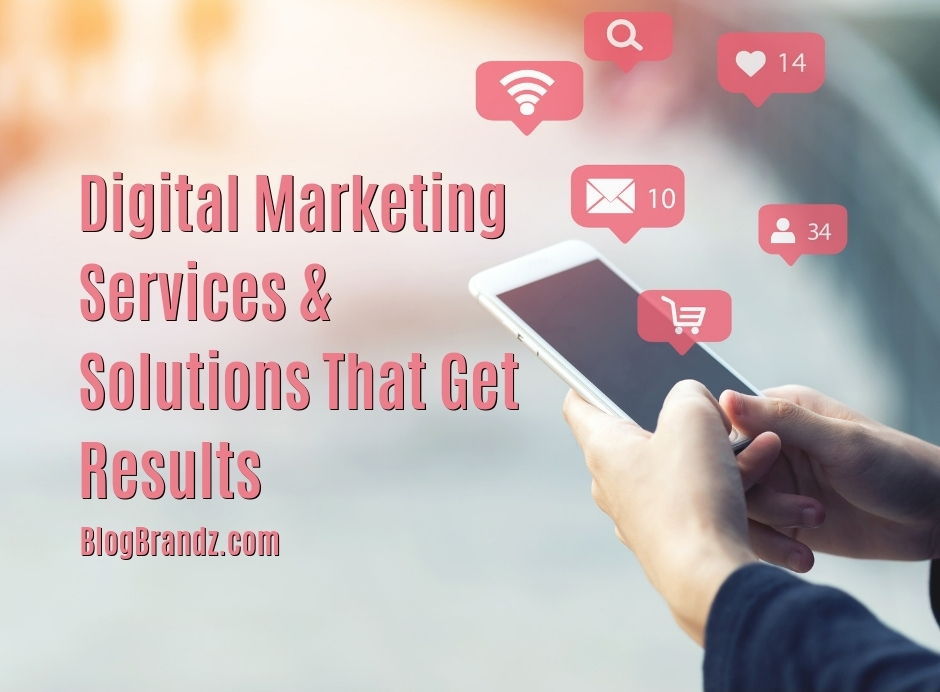 Blog Brandz is among the top digital marketing agencies that offer Digital Marketing Services to entrepreneurs, consultants, and corporate organisations.
We are a digital marketing company in Pune that helps businesses brand themselves online and become the leading expert in the eyes of their customers, using blogs and social media.
Our digital marketing services and social media marketing packages are designed to help you free up the time you would have to spend on social media marketing, so you can utilize it on other tasks that serve your business.
We'll help you build a community, create an online brand and keep your products and services top of mind of your customers and clients.
Our digital marketing solutions include:
We also provide the following services through our partners:
High-End Website Design Services
Lead-Generation Services
Pinterest Marketing Services
On-Page & Off-Page Search Engine Optimization (SEO)
Mobile App and UI Design
E-Commerce Websites
Our clients include CEOs, coaches, consultants, entrepreneurs, and Fortune 500 companies that want to brand themselves, boost their visibility and become the leading authority in the eyes of their customers, using blogs and social media marketing.
Blog Brandz will create customized digital marketing solutions based on your unique requirements. Our packages are designed to help you achieve your business objectives and goals.
We will also build and nurture a community on your social media accounts and share relevant content that boosts engagement and leads.
If you want to boost the reputation and credibility of your business with your target audience, Blog Brandz can help you achieve your goals.
We offer a number of digital marketing packages, as well as customized packages for those that require them.
---