Digital Marketing Workshop For Startups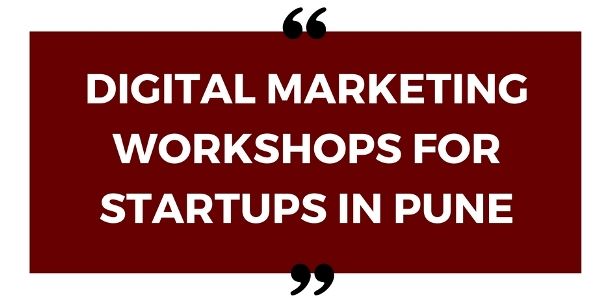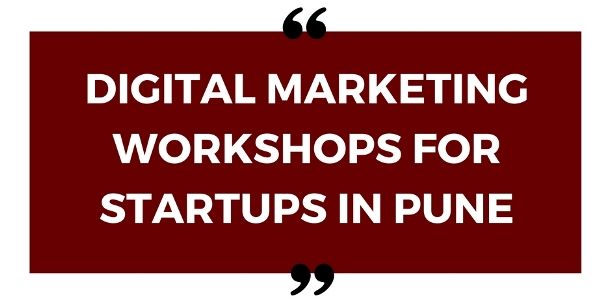 Learn the basics of digital marketing so you can grow your new startup.
Even if you hire someone else to do your marketing, you need to understand how digital marketing works in order to be able to set goals, track results and calculate ROI.
Blog Brandz offers digital marketing training in Pune to startups and organisations.
Our customized workshops can help you:
Bring your marketing department up to speed with using digital marketing
Boost your business and provide better customer relationships
Learn how to use digital marketing to grow your business yourself
What you can expect from the workshop:
This workshop will not make you an expert in digital marketing.
It is meant to introduce you to the basics of digital marketing, so that you can get your startup off the ground and in front of your clients and customers.
The workshop will cover the modules below:
1. Digital Marketing Basics
Understanding Inbound marketing
Buyer personas
Inbound lead generation
Marketing funnels
2. Basics of SEO
SEO principles
What worked in 2016 and what to expect in 2017
Keyword research
Conversational search
On-page SEO & off-page SEO
Local SEO
Google ranking factors and updates
Measuring success
3. Basics of Blogging
The why and how of blogging
Blogging platforms
Blog optimization
Blog writing and promotion
Blogging etiquette.
4. Content Marketing
Role of content
Standing out from the clutter
Writing headlines
Viral content
Content in 2016 and beyond
5. Social Media Marketing
The why and how of SMM
Monitoring and strategies
Social content
Introduction to social media networks and how they work
Avoiding social media blunders
6. Google Adwords
Keyword types and campaigns
Ads and landing pages
Introduction to A/B testing
Conversion Rate Optimization (CRO)
7. Email Marketing
Email marketing strategy
Opt-in vs opt-out
Autoresponders
Lead nurturing an conversion
Testing and tracking
8. Mobile Marketing
Introduction to mobile marketing
Statistics and importance
Tactics, types and takeaways
Customer Testimonials:
Here are some of our customer testimonials for our Digital Marketing Workshops.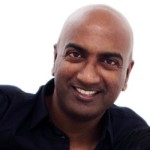 Priya was among the first ones to see the digital marketing future, years before it became a hygiene factor in India.
She is an authority on digital marketing and social media therefore is the right person to engage for professionals and students looking to up their Digital Marketing Knowledge.
On my invite she conducted a successful workshop for the 2nd year MMS (post graduate Management Students) of Marketing at Fr. Agnel Business School (FCRIMS).
We look forward to another workshop for the new batch.
– Prasad Menon, Associate Partner at Better Future India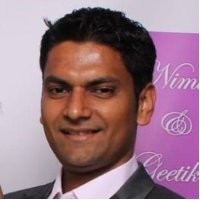 Priya conducted a digital marketing workshop for our team.
Apart from her knowledge and practical tips, her attitude to go the extra-mile to support us, was truly amazing.
– Anshumaan Bansal, Gempro
---